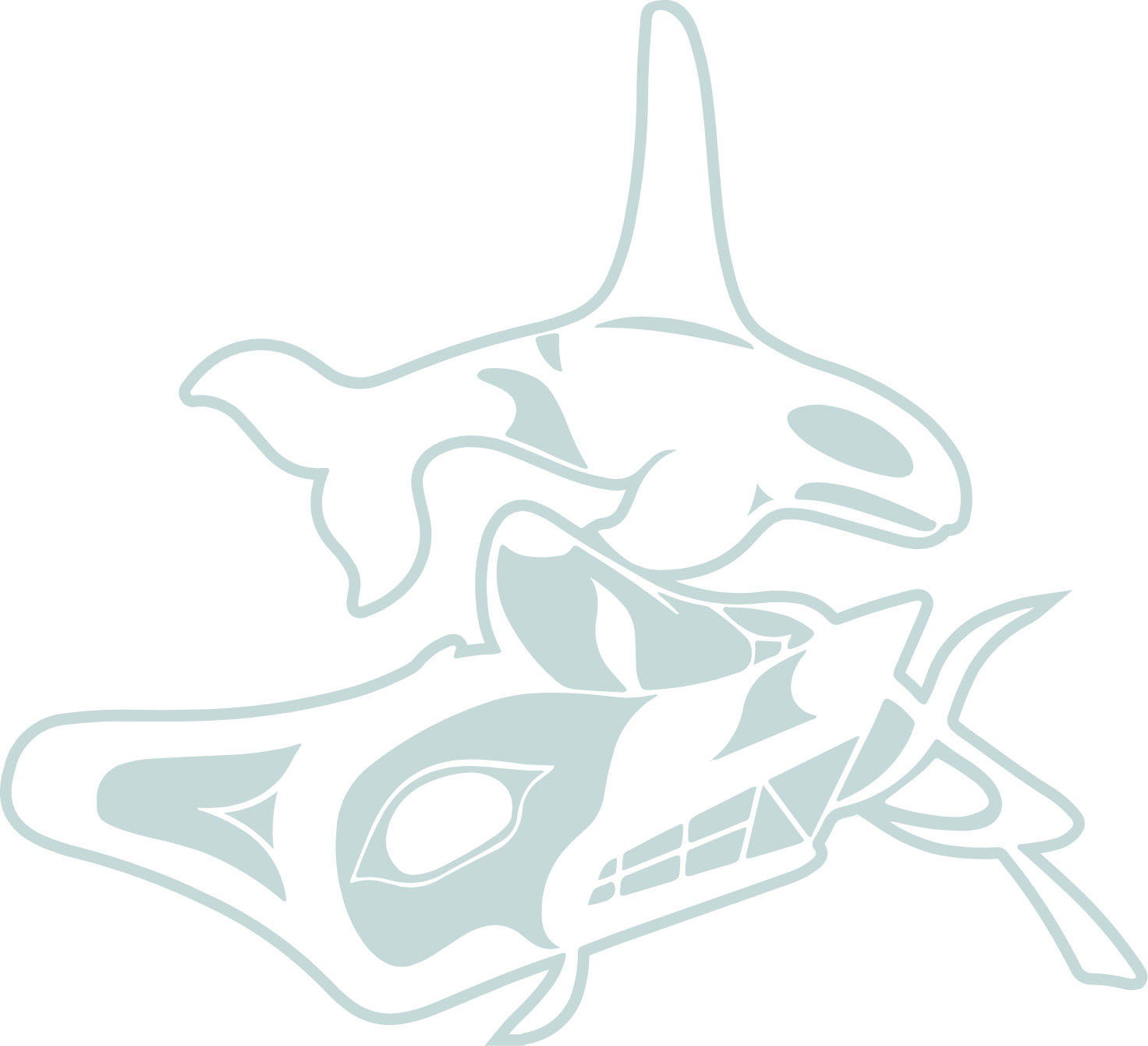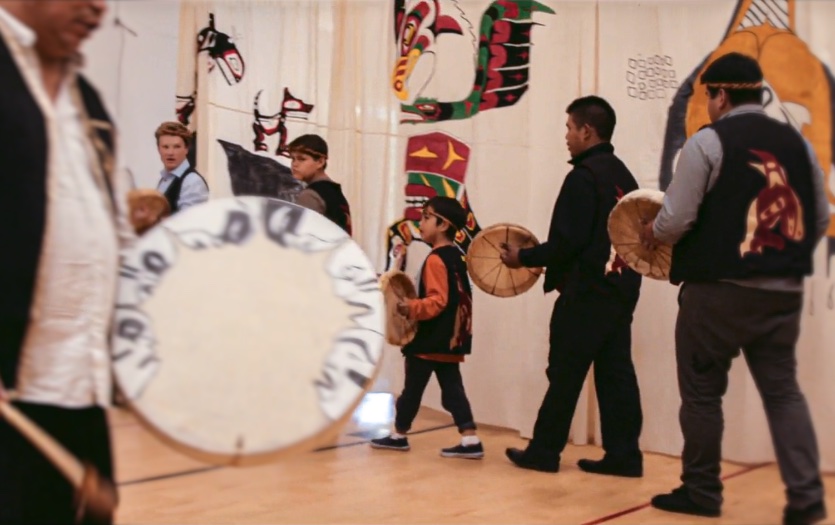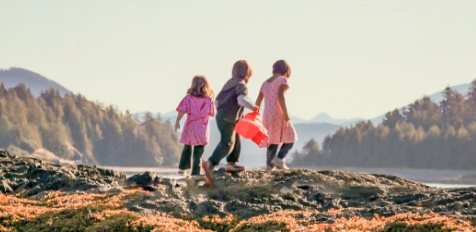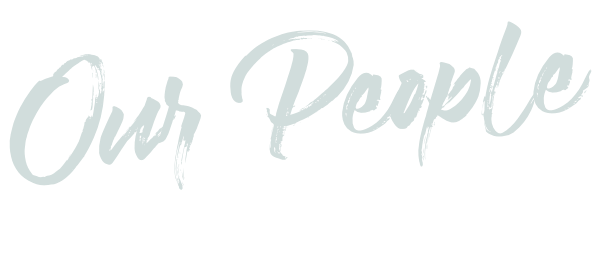 We are a healthy, self-sustaining, self-governing, thriving, prosperous community of Ka:'yu:'k't'h'/Che:k'tles7et'h' First Nations people. We fully express our language, songs, dances, carvings and culture in our school, our lives, our community and our longhouses.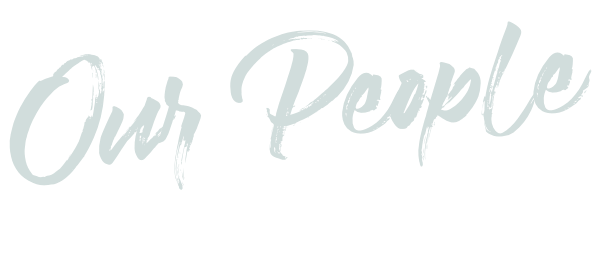 The magic of Kyuquot and Checleseht must be seen first hand to be truly experienced. In addition to experiencing our culture, there are many things for visitors to do here, including sea kayaking, sport fishing, hiking, and wildlife viewing. There are six provincial parks and four ecological reserves in the area.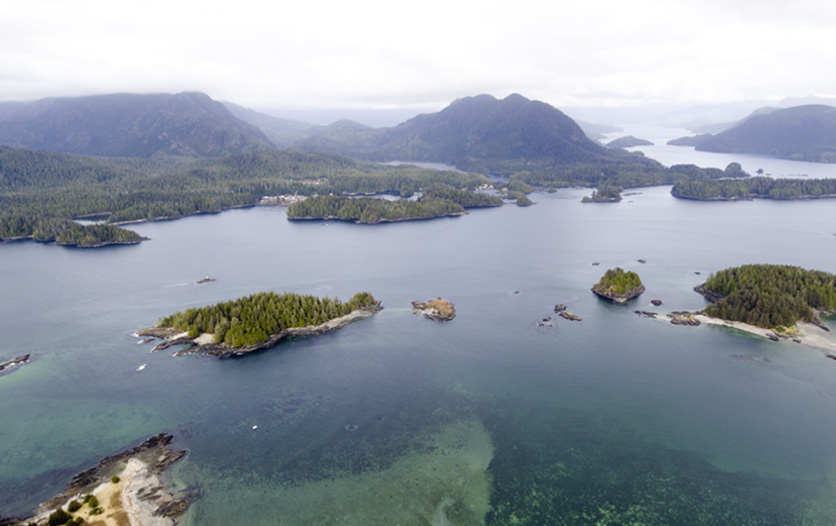 Kyuquot Sound is one of the 5 major sounds indenting the west coast of Vancouver Island. To the northwest of Kyuquot Sound is Checleseht Bay. To the east is the steep Vancouver Island mountain range, with peaks of over 1500 meters. The Ka:'yu:'k't'h' and Che:k'tles7et'h' Territories are accessible only by air and water; the road access ends at Fair Harbour, where there is a Government dock, boat ramp, free and paid parking, fuel station, propane, small store and camping.