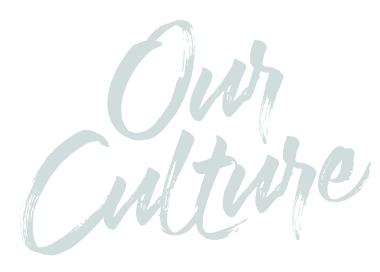 The magic of Kyuquot and Checleseht must be seen first hand to be truly experienced.
In addition to experiencing our culture, there are many things for visitors to do here, including sea kayaking, sport fishing, hiking, and wildlife viewing.
CULTURE
THE KA:'YU:'K'T'H' / CHE:K'TLES7ET'H' PEOPLE HAVE LIVED IN THIS REGION FOR SEVERAL MILLENNIA.
ARCHAEOLOGICAL EVIDENCE SHOWS THE CONTINUOUS OCCUPATION OF OUR TERRITORY FOR AT LEAST 5,000 YEARS.
FOR MANY GENERATIONS, PEOPLE HERE FLOURISHED, SUSTAINED BY THE ABUNDANT MARINE, TERRESTRIAL AND COASTAL RESOURCES OF THIS REGION.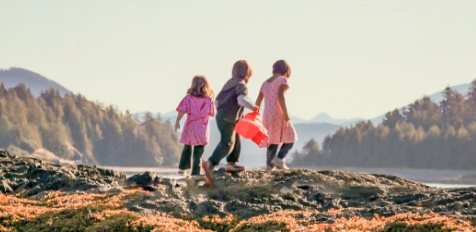 Our people traveled the ocean by canoe made from the great cedar trees that once liberally graced these shores. From cedar wood and bark  we also made baskets, clothing, and the great totems that recounted our family stories. Our houses, also made of cedar, were painstakingly disassembled and moved each summer when all of our local groups would share a summer village on Aktis Island. Throughout the year, our tribes would unite for feasts, potlatches, singing, dancing and other communal practices.
With the arrival of European explorers in the mid-1700s, our traditional ways of life began to change. Many of our people died with the spread of diseases such as smallpox, tuberculosis, and measles. We lost the rights to our land and resources, and many of our people lost their traditional language when, as children, they were taken by the residential school system.
The great demand for our once abundant sea-life also had a huge impact. Demand for otter pelts moved our people away from their winter villages and decimated our resident sea otter population. In the early 1900s, the arrival of large-scale commercial fisheries, whaling and forestry industries further changed the landscape and our peoples' way of living here.
Once, our people numbered in the thousands, living in a region rich in natural resources. Today, our people remain, but our numbers have decreased; we are now close to 600 living both home and away from home. We remain determined to follow the path of our first ancestors, however – to live a life of self-determination, governed by our own ancestral law and existing in harmony with the natural world of which we are part.
In our oral tradition, there is a story about Thlaathluktiinlth (Two Hundred Mouths), one of two beings who created the World as we now know it. According to our tradition, Thlaathluktiinlth "came down" at the sea stack on the western entrance of Walters Cove, directly across the harbour from where we live now. Here he created the Qwowinasath – one of our chiefly families. The Qwowinasath thus became owners of Aktis Island, which was our main village site at that time. The other groups were then created at their respective rivers or sites.
For many generations, people here flourished, sustained by the abundant marine, terrestrial and coastal resources of this region. Our people were, and still are, a saltwater people. Our ancestors fished for five species of salmon. halibut and other ground fish, herring, abalone, sea urchins, mussels, clams and other fish and shellfish were harvested from the many streams and inlets of the coast. Off shore, we hunted sea otters, seals, sea lions and whales from our dug out canoes. On land, we picked the many berries and roots that made up an important part of our diet.
We were part of an extensive trade network, with routes weaving east through Tahsish and Artlish all the way to the east coast of Vancouver Island. Our dentalium shells, which were used as currency in early First Nations trading, have been found in locations across the continent and as far away as Mexico.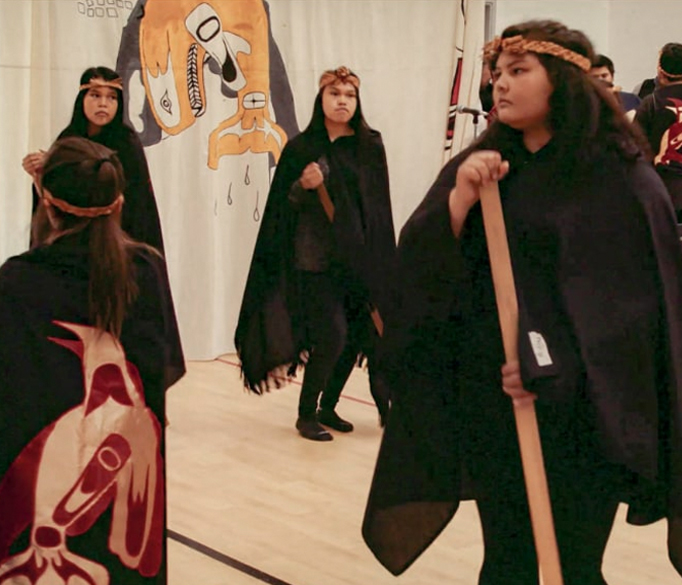 PEOPLE
WE ARE THE KA:'YU:'K'T'H'/ CHE:K'TLES7ET'H'
FIRST NATIONS.
(PRONOUNCED KIE-YOU-CUT
AND TSHEH-KLEH-SZET)
Our home is on the Pacific west coast of Vancouver Island. Our territory stretches from Porritt Creek, north of Nootka Sound, to Solander Island at the tip of Brooks Peninsula, inland to the height of land and seaward to the point where you can no longer see land while standing in a canoe.
Our two Nations came together in the early 1960s. Together we are the northern most of 14 Nuu-chah-nulth First Nations, occupying approximately 300 acres of Vancouver Island's Pacific coast.
Like the other Nuu-chah-nulth Nations, the Ka:'yu:'k't'h'/Che:k'tles7et'h' First Nations are  comprised of several chiefly families.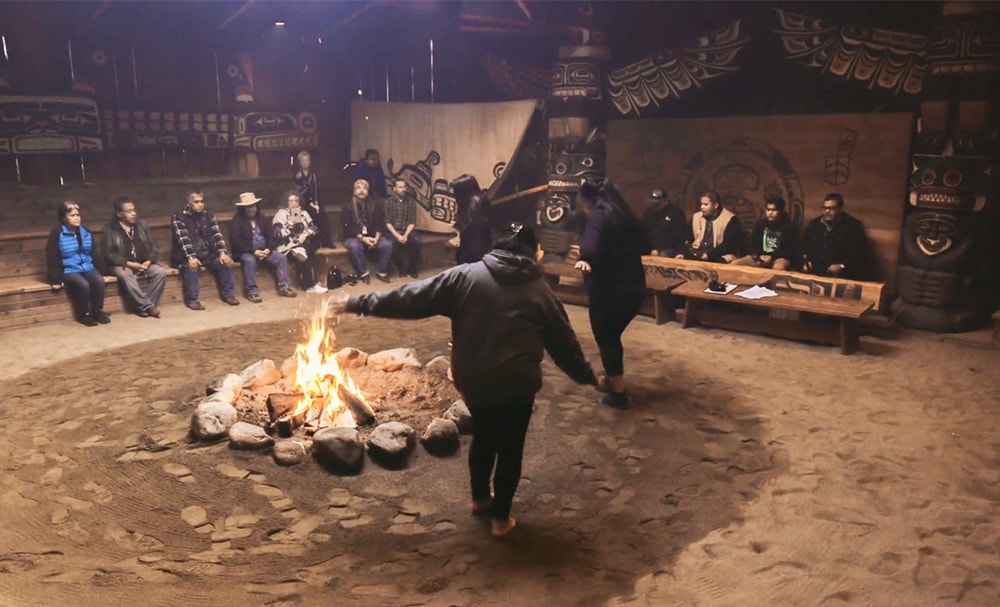 Each of our chiefly families' names is associated with a stream, inlet, island or other natural feature. Family names carry the suffix –aht, which means "people of." For example, Ka:'yu:'k't'h' (Kyuquot), are "the people of Ka:'yu:'k." In this way, our connection to the lands and waters of this region is evident even in our own tribal names. Our people have a long tradition of welcoming, of being good hosts, and of cooperation between neighbours. We invite you to come to our home to experience the enchantment of this place and our people first hand. We ask only that you visit with respect; we promise you will leave with reverence.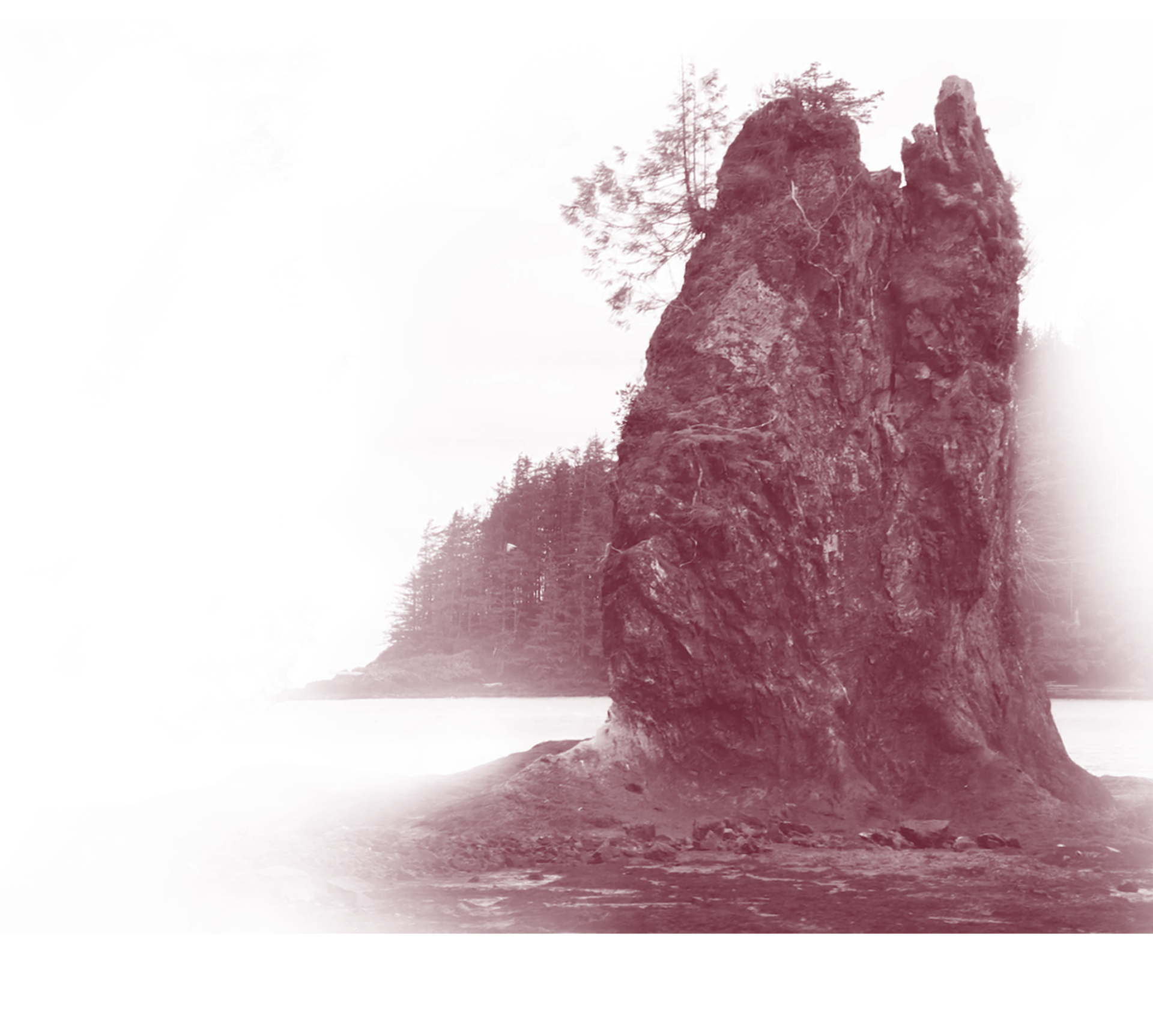 OUR PEOPLE'S VISION
WE ARE A HEALTHY, SELF-SUSTAINING, SELF-GOVERNING, THRIVING, PROSPEROUS COMMUNITY OF KA:'YU:'K'T'H'/
CHE:K'TLES7ET'H' FIRST NATIONS PEOPLE.
WE FULLY EXPRESS OUR LANGUAGE, SONGS, DANCES, CARVINGS AND CULTURE IN OUR SCHOOL, OUR LIVES, OUR COMMUNITY AND OUR LONGHOUSES.
TERRITORY
WE ARE A HEALTHY, SELF-SUSTAINING, SELF-GOVERNING, THRIVING, PROSPEROUS COMMUNITY OF KA:'YU:'K'T'H'/
CHE:K'TLES7ET'H' FIRST NATIONS PEOPLE.
WE FULLY EXPRESS OUR LANGUAGE, SONGS, DANCES, CARVINGS AND CULTURE IN OUR SCHOOL, OUR LIVES, OUR COMMUNITY AND OUR LONGHOUSES.
OUR COMMUNITY IS SUSTAINED SOCIALLY,
CULTURALLY AND ECONOMICALLY.
Our social lives are enhanced by continued interaction between our elders, youth and members facilitated by community activities such as: story telling nights, movie nights, youth campouts, community picnics and cultural gatherings.
We have a standard of living, based on sustainable resources of our territory which allows for a healthy diet, full employment, local materials, a rich social life enhanced by the interaction of our youth and elders and all members of our community. Recreational, leisure and year-round employment and economic opportunities are abundant and are available for all of our people, youth to elders.
Our community is sustained socially, culturally and economically. This is based on the many benefits, which flow from our control and management of natural and human resources, and our respectful relations with other nations, governments, businesses and people.
Our government understands and responds to the needs of our people and provides services and facilities, updated communications systems, infrastructure, housing, a community centre, a road to Houp-si-tas and Che:k'tles7et'h' Territory, a multiplex/sportsplex, marina, self-government offices, school and other amenities that meet our needs in a fair and equitable fashion."