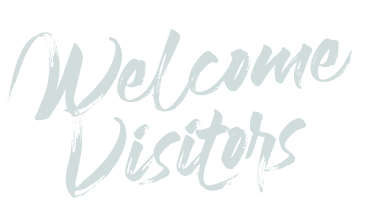 The magic of Kyuquot and Checleseht must be seen first hand to be truly experienced.
In addition to experiencing our culture, there are many things for visitors to do here, including sea kayaking, sport fishing, hiking, and wildlife viewing.


FAIR HARBOUR IS THE GATEWAY NOT ONLY TO KYUQUOT BUT TO THE PACIFIC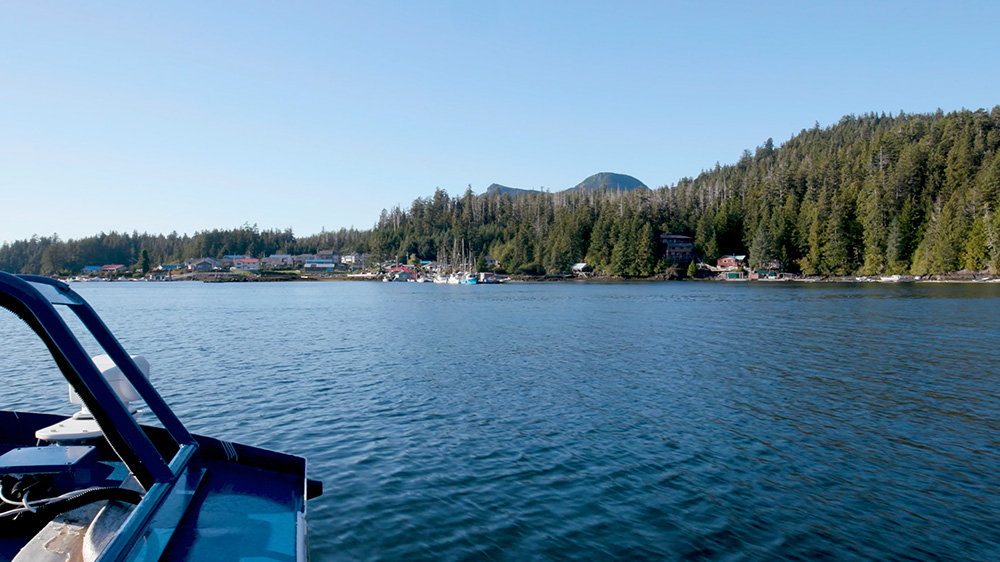 Historically Fair Harbour was the trading hub between Nations in the Nimpkish Valley and the West Coast where Halibut and Ooligan Oil were traded.
Today Fair Harbour  is a full service Marina and Campground that provides camping, parking, moorage, fuel, boat launch, and a convenience store for guests visiting the Kyuquot Sound area.
Oceanside on natural paradise Walters Island, Kyuquot, is the Purple Palace Hostel, offering single bed and private room accommodations at reasonable rates. Ideal for kayakers and adventurers visiting Kyuquot Sound.
Framed within the pristine natural splendor of Kyuquot Sound is Walters Cove Resort, an internationally renowned sport fishing destination with 5 star dining that provides an authentic West Coast experience of a lifetime.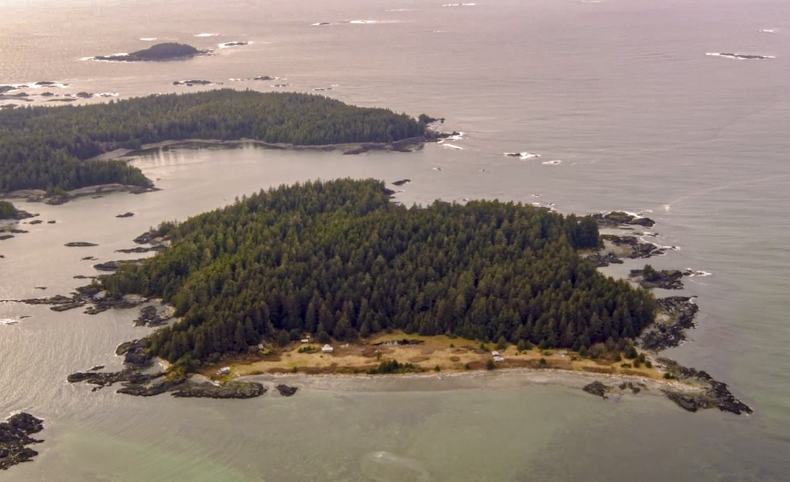 The Ka:'yu:'k't'h' / Che:k'tles7et'h' First Nations welcome visitors to our lands.
We hope you enjoy your visit to our beautiful area. The people of Kyuquot and Checleseht ask that visitors to our region arrive with respect. As a self-governing Nation, please respect our laws and regulations.
Please follow these
visitor guidelines:
Check in with the Ka:'yu:'k't'h' / Che:k'tles7et'h' Office in Houpsitas on or prior to arrival to request permission to stay on Ka:'yu:'k't'h' / Che:k'tles7et'h' Treaty Settlement Lands. Call Dianna Dragon at 250-287-2775 to register and get information on how to visit our region.
Be aware that the region you are visiting is not just a wilderness area; it is our home and a historic cultural landscape. Being respectful of that, and taking time to understand some of our cultural and spiritual traditions, will enhance your travel experience.
Throughout the territory, both on and off treaty settlement land, are a number of sites of cultural significance to our people. These include old village sites, burial sites, fallen totem poles, and other artifacts. Take care not to disturb cultural sites, nor to remove any objects from them.
Do not trespass on Ka:'yu:'k't'h' / Che:k'tles7et'h' gravesites/burial sites.
Take only photographs and leave only footprints. And if you want to take photos of Ka:'yu:'k't'h' / Che:k'tles7et'h' people, ask permission first.
If you are camping, where possible, we ask that you dig a hole in the forest for your human waste. Do not defecate in inter-tidal areas that contain shellfish, as this contaminates our shellfish beds.
There are a number of areas in our territories which contain fossils. Please do not use a rock hammer to remove fossils.
Fishing is an important resource that we depend on for our survival. The ocean is our supermarket and where many of us earn our living, without the oceans resources we would go hungry. In our traditional ways, outsiders would have to receive permission before entering our territory to fish or gather other resources. Today we ask for your respect in protecting our resources for future generations by using barbless hooks and by strictly adhering to daily and in-hand catch limits.